Is it easy to wash a dish without a drainage rack?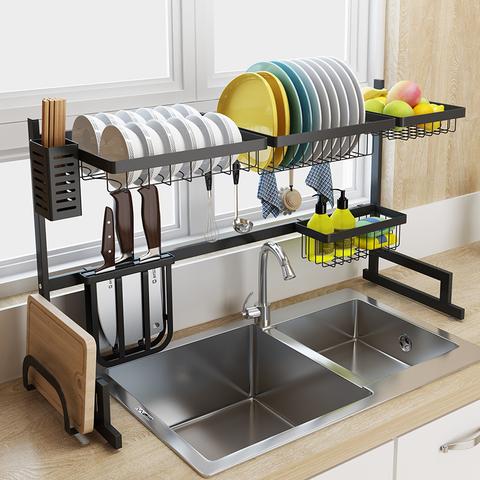 The kitchen is as clean as new, and I love cooking and washing dishes ever since.
U-shaped structure, stable and unshakable, more comfortable and comfortable to use.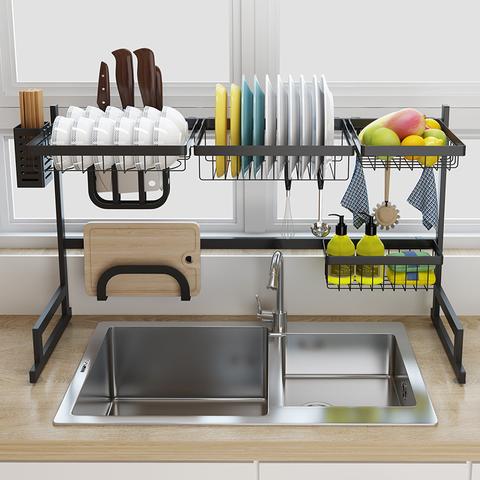 Bearing more than 80 kg
German Designer, Designing Scientific Mechanics Structures
Steady and not forward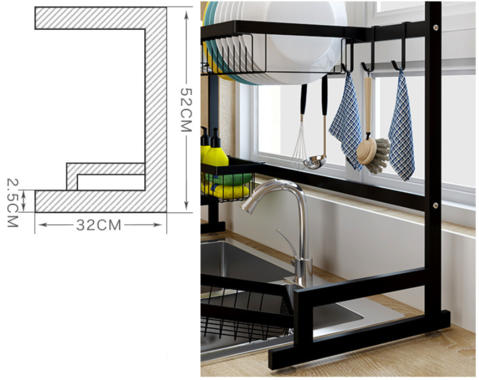 It's safer not to touch people or taps.
Reasonable spacing design, no contact, and no obstruction of sight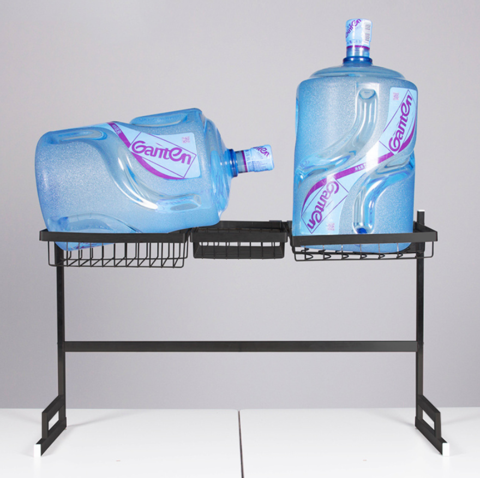 Fastener design, simple cleaning
Suction cup footpad, in wet and slippery also can HOLD!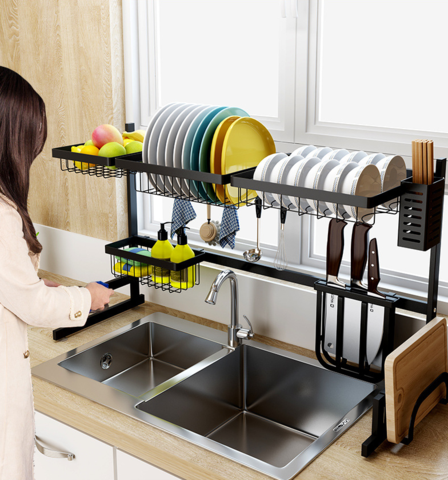 Environmentally Friendly and Healthy Baking Paint
Focus on every detail of the product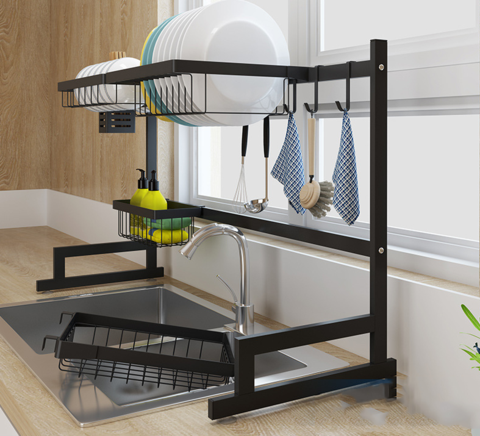 Make the kitchen bigger
Save kitchen space, drainage is easier
Multifunctional Storage of Kitchen Goods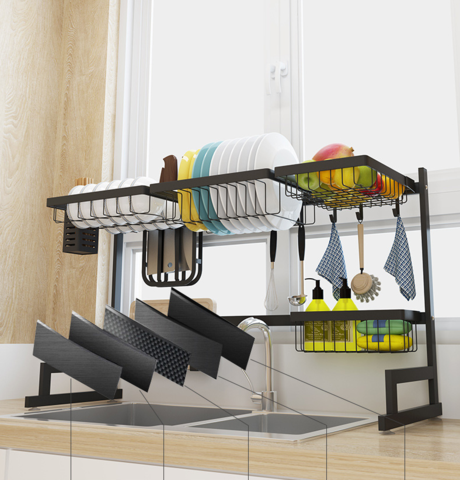 FEATURES:

Chemical Polishing Scratch Elimination Layer
High-Temperature Oil Discharge Decontamination Layer
Acid-base neutralization and rust-proof coating
Four Paint-free Spraying Coatings
Anti-scratch and skid coating